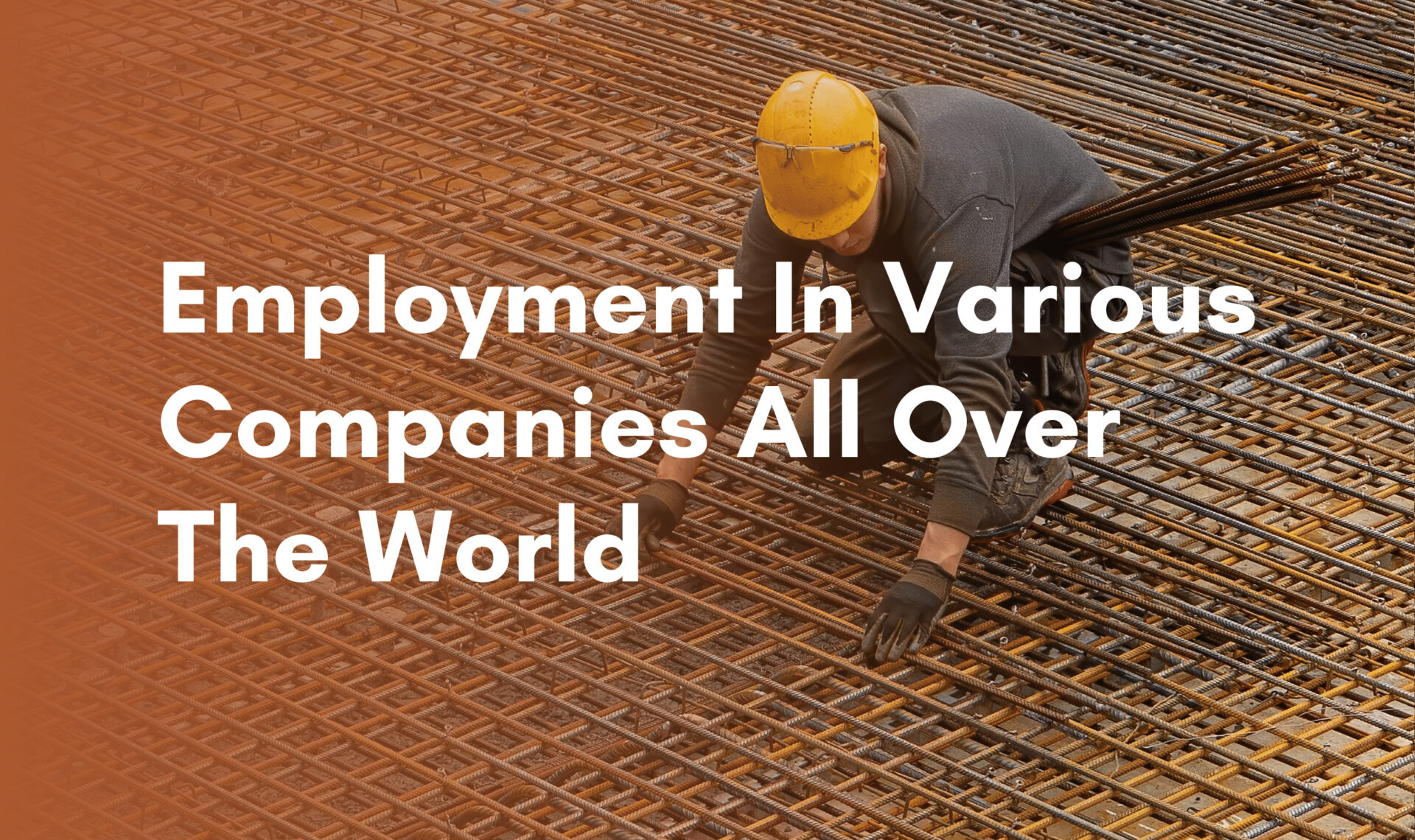 About Us
Generation of the Tricon International
Tricon International was established in the year 2062 B.S. under the Ministry of Labour with License No. 550/062/063.
For companies with a recruitment mission, we form the most strategic and inventive part of the process. And for career-focused candidates, we become a conduit for perfect synergy between career excellence and an equally rewarding remuneration.
Our Features
For our clients, we seek out those candidates who have the potential to become an asset in the growth of an organization. We endeavor to be the preferred recruitment solutions provider of premier corporations worldwide.
An Overview
on Overseas Employment in Nepal
The history of formal labour administration in Nepal is about 70 years old. Its origin can be traced to the start of organised industry in the 1930's, but national structures took form only after the outbreak of the 1947 labour movement in Biratnagar.
This Ministry is responsible to formulate policies and programs for promotion, control and management of domestic and foreign labour employment.
The establishment of regional labour offices in the 1960s began with the creation of the first labour office at Biratnagar under the Department of Industry. A Department of Labour was established in 1971, followed in 1981 by a Ministry of Labour.
Trusted Us
for A Long Time!
Cooperation with The Client
Tricon has grown to become one of the stalwarts in the professional recruitment solutions industry. We go beyond the profile of a recruiter and play the role of consultants who provide comprehensive and cost effective placements in business, industry and government sectors.